For Our Community
At FairLease, we live to help people - whether that means getting someone the right payment on a new car or giving back to the community that's treated us so well.
That's why we created our Random Acts of Fairness program, where we hit the streets and treat strangers to free food and gifts – just because.
Our passion for helping others is also why we regularly volunteered for and contributed to several worthy organizations. In the future, we look forward to helping people (and non-people) even more!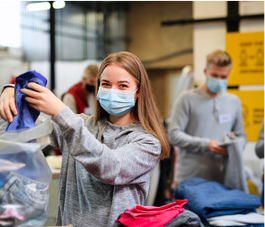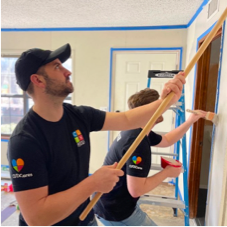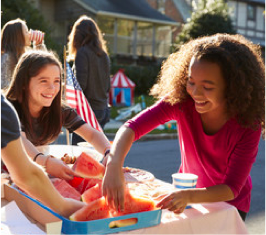 Get Started with a Lease Consultant Today.