FairLease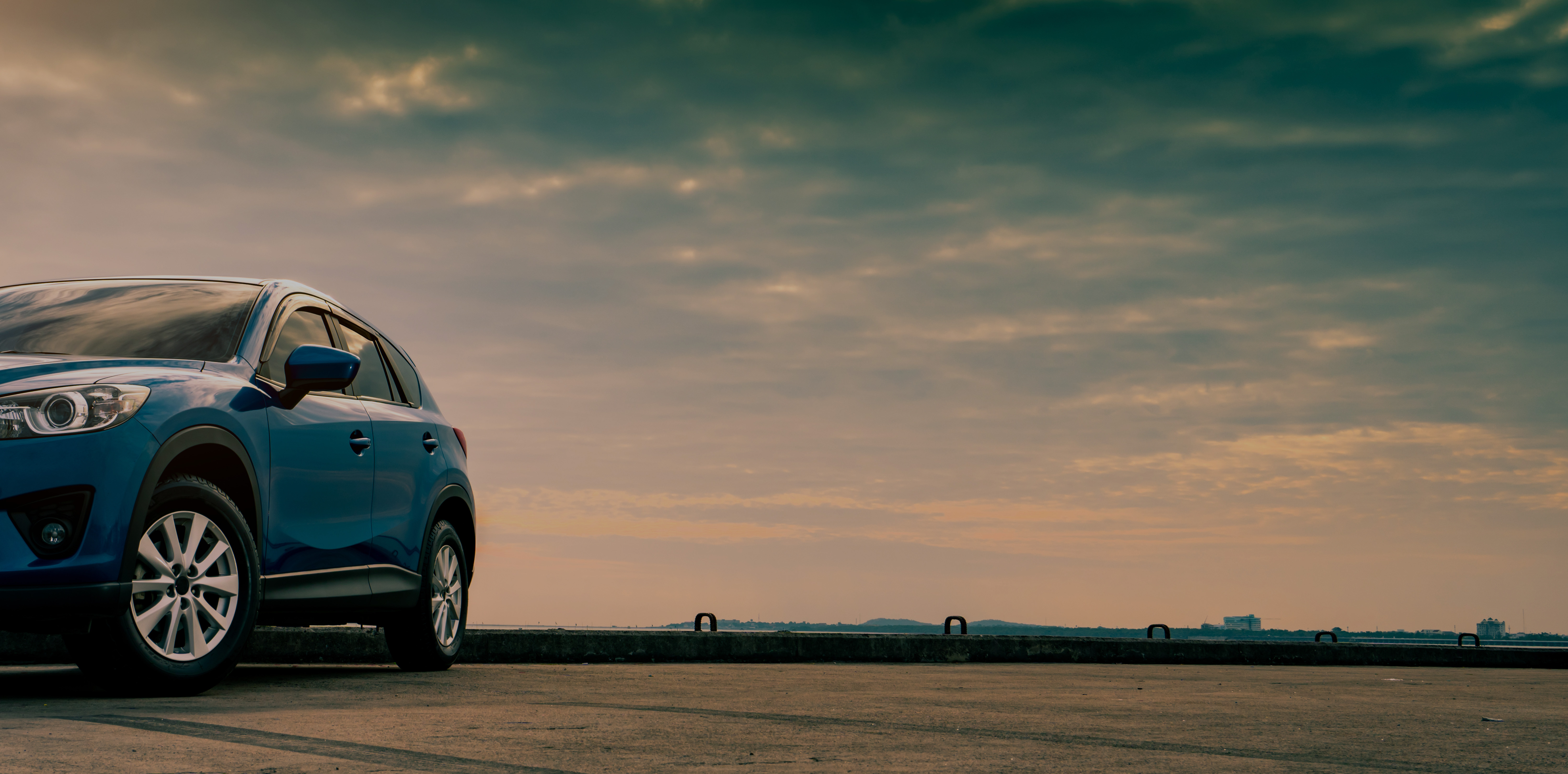 The Best Vehicle Lease Deals*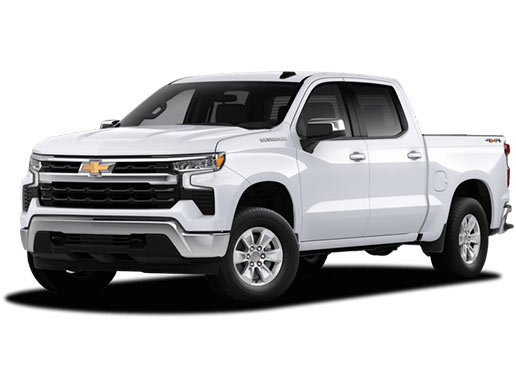 Lease a 2022 Chevrolet Silverado 1500
LT
Zero down
12,000 miles per year
750+ credit score
$619/month
60 months
MSRP: $49,390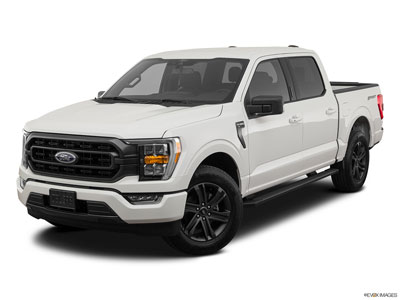 Lease a Ford F-150
2022
4X4 Platinum Hybrid
Zero down
12,000 miles per year
750+ credit score
$999/month
60 months
MSRP: $82,285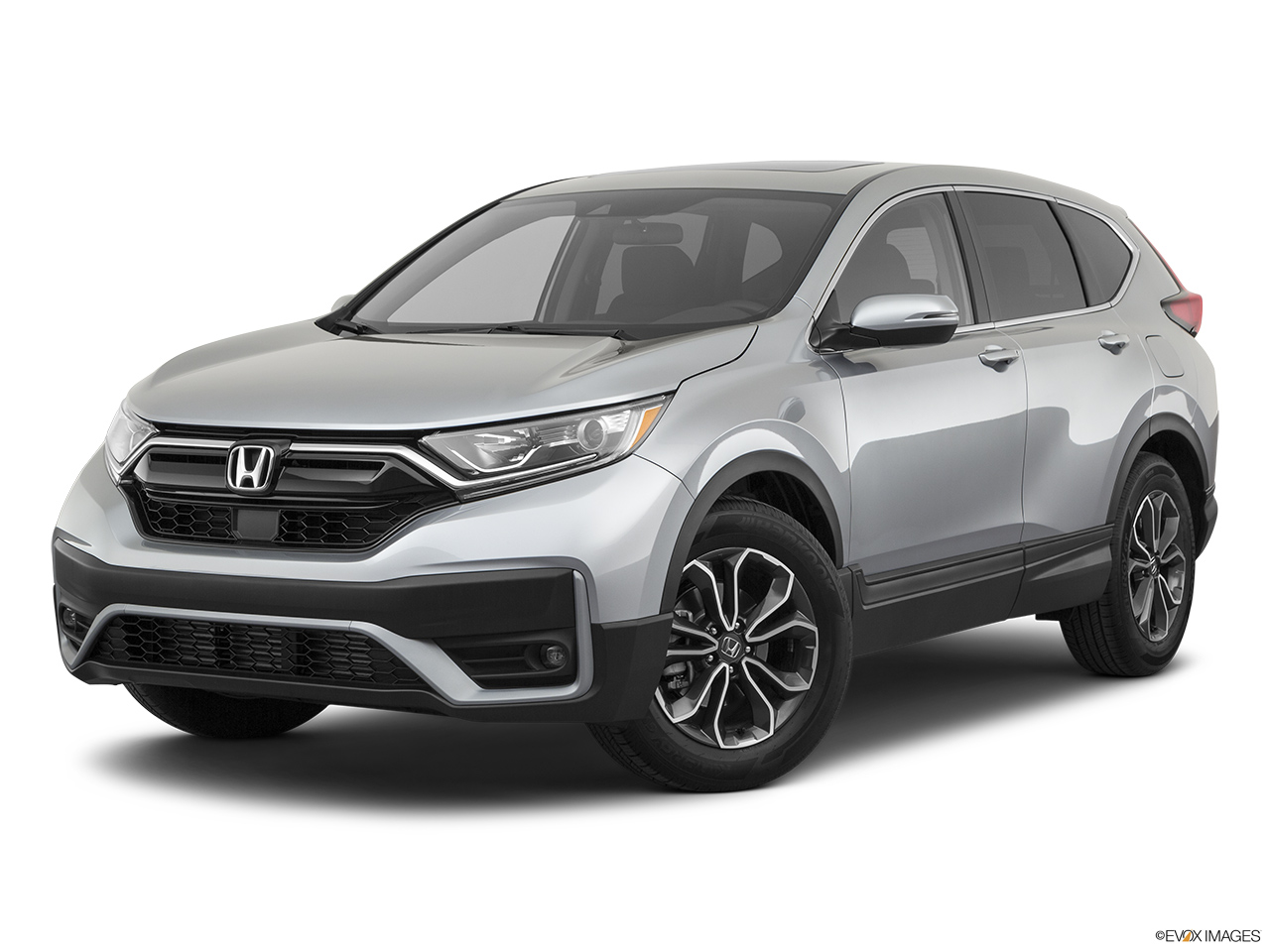 Lease a Honda CRV
2022

EX
Zero down
12,000 miles per year
750+ credit score
$485/month
60 months
MSRP: $30,530
Find your next new car.
JULIA'S QUOTE
This is our FOURTH vehicle with FairLease!! Always super helpful and always find us what we want and for a great price. Leasing is not for everyone, but for those of us that like to get into new vehicles before warranties expire, nothing better! Haven't set foot in a dealership in years, except for service . Have recommended FairLease and a few friends have actually used them too!






STEVE'S QUOTE
Thanks to Jeff Cole and John Tatum at FairLease for making my new truck transaction such a great experience. They exceeded my expectations. I recommend them to anyone who is in the market for a vehicle.






JASON'S QUOTE
This is my 5th vehicle to lease from FairLease. Leasing from FairLease is the easiest and most stress free car buying experience you will ever have. Dan is super to work with and goes above and beyond for his clients. Don't waste time at the dealerships haggling and overpaying for a vehicle. Call FairLease and ask to speak with Dan and he will arrange everything for you from test driving, completing paperwork electronically, and finally delivering the vehicle to your residence or place of work. Thanks again Dan and FairLease for great service! We'll be back soon for our 6th vehicle lease!






WENDY'S NEW CAMARO
FairLease went all the way to Louisiana to find the Camaro that met all of Wendy's needs and wants. Wendy had this to say about her experience with FairLease: "It was just great. I figured out what kind of car I wanted and what features I wanted. There's no stress or haggle. You tell them what you want, and they find exactly what you want - not what they have in stock."







No Down Payment Required at Signing
FairLease requires ZERO down payment and ZERO security deposit, with approved credit. No cash required at signing means more money in your pocket for other things. You can even delay that first payment up to 60 days!*

Lease payments are typically much less than loan payments. The average lease payment could be $150 less than a loan payment. When you lease your vehicle, you only have to pay for a portion of the car – not all of it.

We Deliver The Vehicle To You For Free
Yes, you read that correctly! We'll deliver your new car right to your doorstep, whether you're at home or work. You'll wonder why you never leased with us before.
Leasing a car with NO HASSLE & NO DEALERSHIP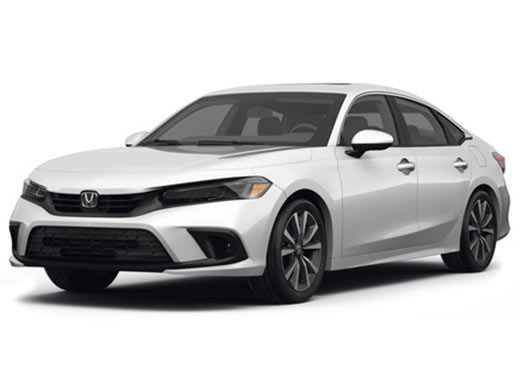 Lease a Honda Civic 2022

EX
Zero down
12,000 miles per year
750+ credit score
$374/month
60 months
MSRP: $26,710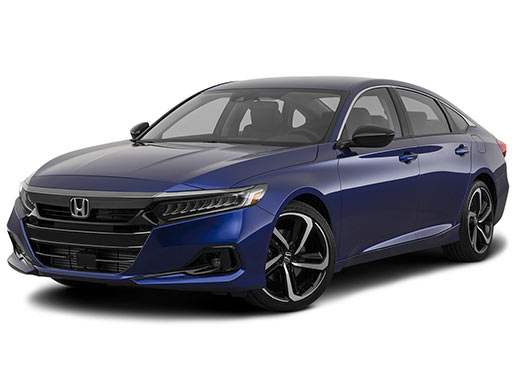 Lease a Honda Accord 2022

Sport
Zero down
12,000 miles per year
750+ credit score
$459/month
60 months
MSRP: $29,990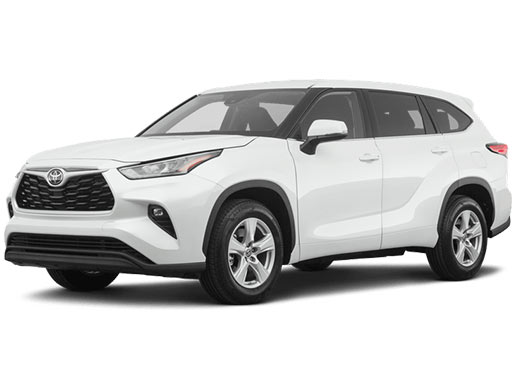 Lease a 2022 Toyota Highlander
XL
Zero down
12,000 miles per year
750+ credit score
$569/month
60 months
MSRP: $44,610
Shopping Tools

Off-Lease Vehicles


Talk to an Expert
Get Started with a Lease Consultant Today.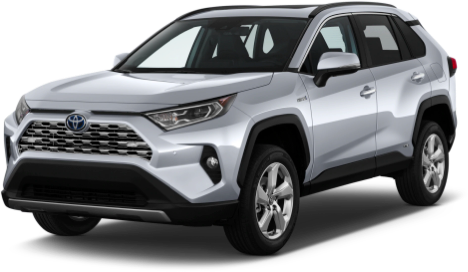 *Lease Payments are based on 60 month closed-end lease. No security deposit required. Tax, title, license, and official fees extra. Monthly payment due at signing. Offer subject to credit approval and vehicle availability. Payment, rates and residual values are subject to change based on contract date. Based on 12k miles per year. Subject to .10 per mile over allowed mileage plus any excess wear and tear. All vehicles are sold As-Is, and extended warranties are available.