FairLease
Find your next car.
WHY FAIRLEASE?

The FairLease Experience

REGINALD'S TOYOTA TACOMA
This is my first lease ever and I don't know how the end will be, all I know is that I love this Tacoma and the process was great and the people were very friendly and helpful.







TIERNEY'S NEW CRV

I LOOOOVE FairLease! I just signed contracts on my fifth car with them and I still cannot be any more thrilled and satisfied as I was with car #1. No more hassle and wasted time of wheeling and dealing with dealerships and test driving. They bring my new car to me and take the old one. It's amazing!!






NANCY'S NEW HONDA PILOT
We had a "Great Experience" working with FairLease on picking out the right Honda Pilot for our family. Our consultant was available at all times to answer our questions. His delivery time was fast and easy on our 2nd FairLease vehicle. Thank you FairLease for all you have done for our family.






WENDY'S NEW CAMARO
FairLease went all the way to Louisiana to find the Camaro that met all of Wendy's needs and wants. Wendy had this to say about her experience with FairLease: "It was just great. I figured out what kind of car I wanted and what features I wanted. There's no stress or haggle. You tell them what you want, and they find exactly what you want - not what they have in stock."







No Cash Required at Signing
FairLease requires ZERO down payment and ZERO security deposit, with approved credit. No cash required at signing means more money in your pocket for other things. You can even delay that first payment up to 60 days!*

Lease payments are typically much less than loan payments. The average lease payment could be $150 less than a loan payment. When you lease your vehicle, you only have to pay for a portion of the car – not all of it.

We Deliver The Vehicle To You For Free
Yes, you read that correctly! We'll deliver your new car right to your doorstep, whether you're at home or work. You'll wonder why you never leased with us before.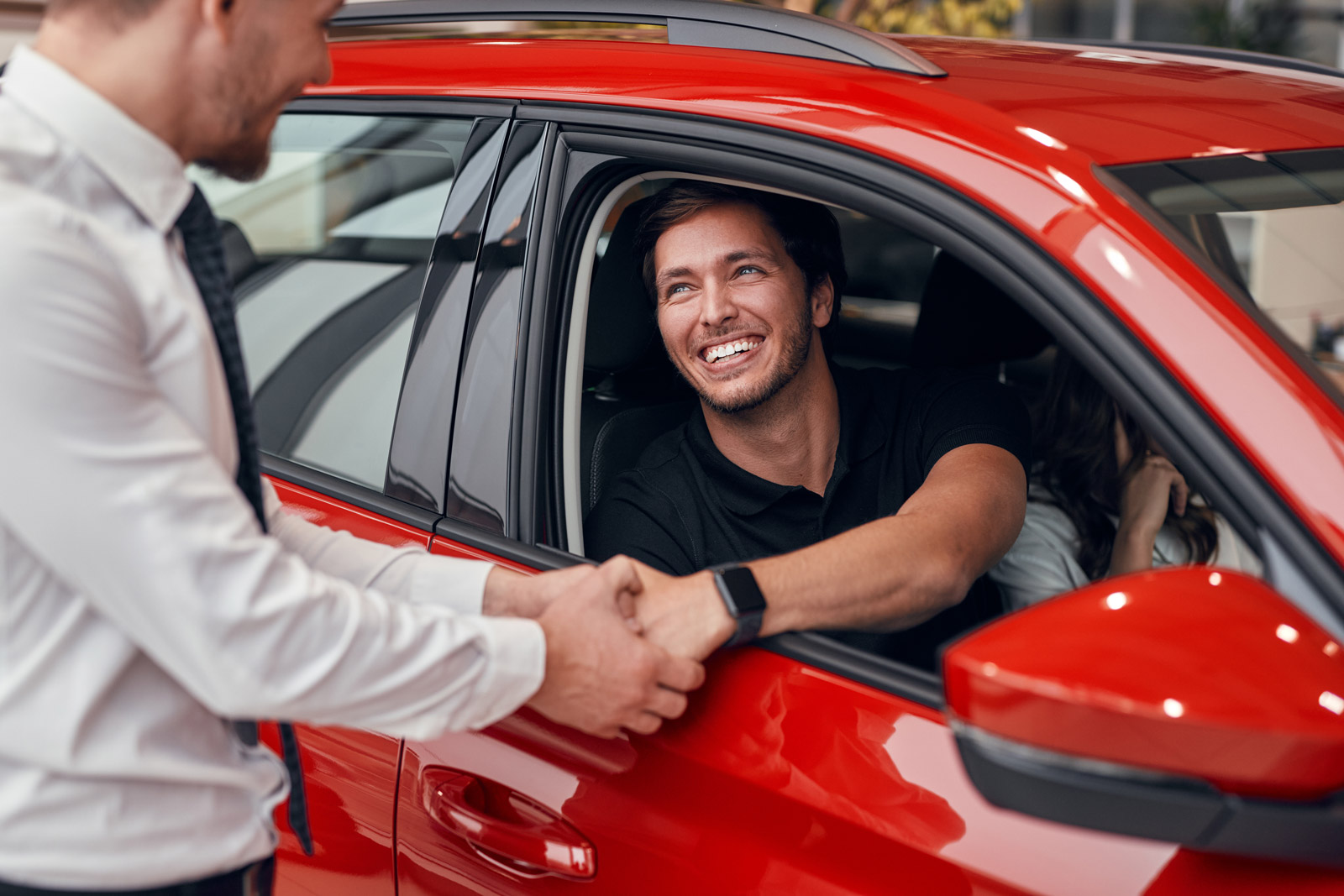 HOW IT WORKS

FairLease in 3 Simple Steps

 Step One: Consultation
Identify your car and define the right term and payments that work for you. We'll provide a rough quote for your monthly payments based on your credit score.

 Step Two: The Vehicle

Confirm your choice of vehicle based on your needs and priorities. Schedule a test drive of however many vehicles before you make your final decision.


 Step Three: Dollars & Delivery

Once your new lease details and vehicle are squared away, FairLease will deliver your new car, truck, or SUV to you - completely free of charge!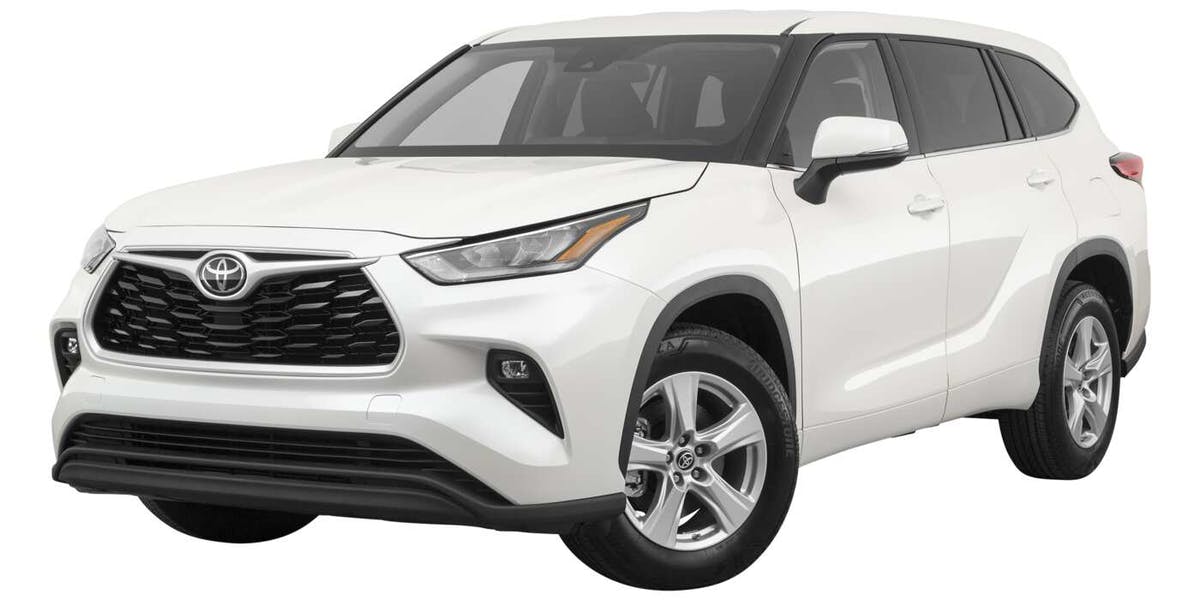 2021 Toyota Highlander
XLE
Zero down
12,000 miles per year
750+ credit score
$599/month
60 months
MSRP: $44,145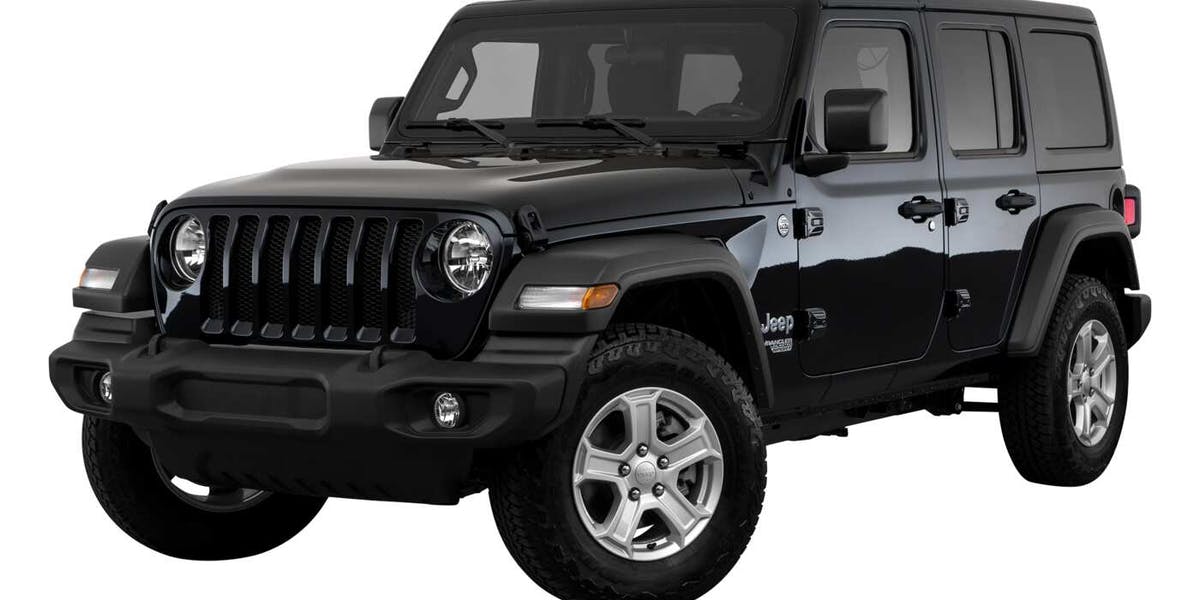 2021 Jeep Wrangler

Unlimited Sport

Zero down
12,000 miles per year
750+ credit score
$499/month
60 months
MSRP: $43,400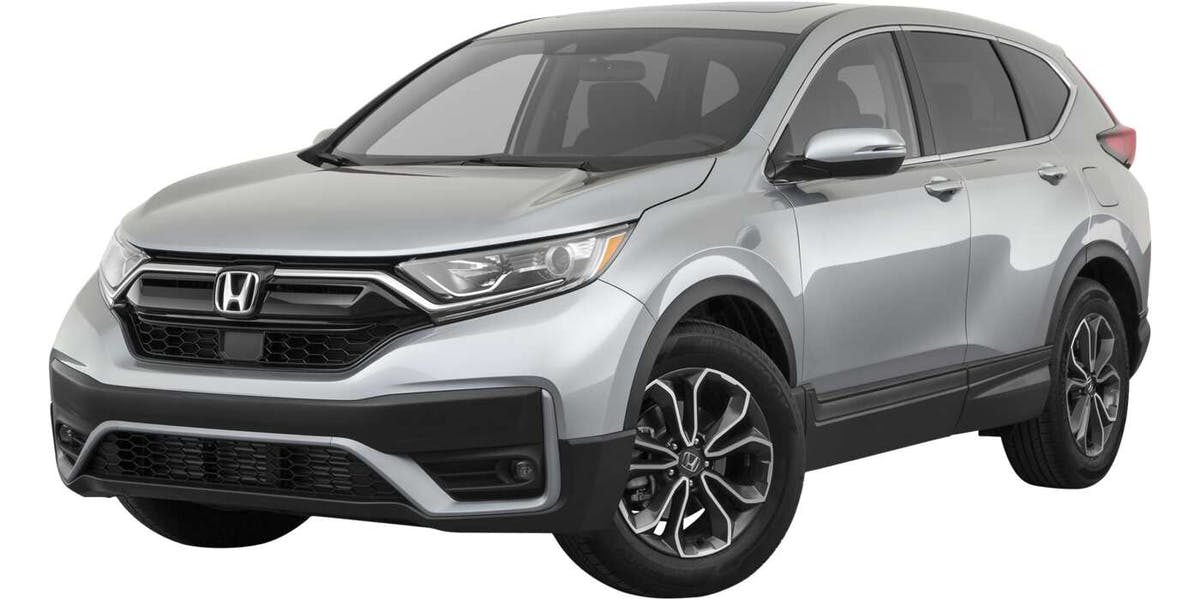 2021 Honda CRV

EXL
Zero down
12,000 miles per year
750+ credit score
$484/month
60 months
MSRP: $31,625
Shopping Tools

Off-Lease Vehicles


Talk to an Expert
Get Started with a Lease Consultant Today.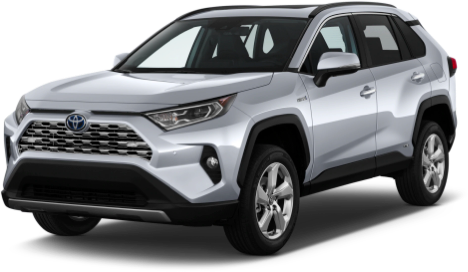 *Interest will accrue during the deferment period. Subject to credit approval. No security deposit required.