Lease a 2022 Chevrolet Silverado Pickup Truck
Any Year, Body Style & Trim.
Any Upgrade Package.
Get a Free Quote.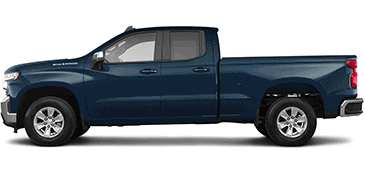 Get a Free Chevy Silverado Lease Price Quote
Let us know that you're interested in leasing a 2022 Chevrolet Silverado & a FairLease consultant will reach out to discuss what type of monthly lease pricing fits your budget and lifestyle. Once the terms are worked out, they'll work hard and fast to find you the perfect Chevy Silverado lease deal, quickly getting your new truck lease found and delivered straight to you.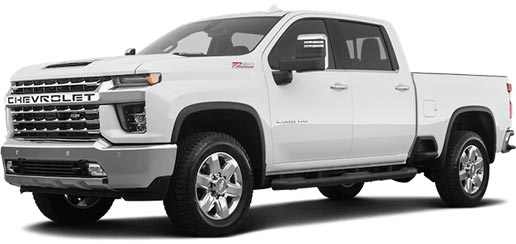 Lease a 2022 Chevy Silverado
2500 High Country Crew Cab Diesel 4WD
Zero down
12,000 miles per year
750+ credit score
$879/month
60 months
MSRP: $79,480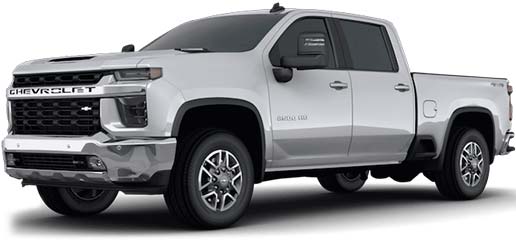 Lease a 2022 Chevy Silverado
LT Crew Cab 2WD
Zero down
12,000 miles per year
750+ credit score
$579/month
60 months
MSRP: $49,390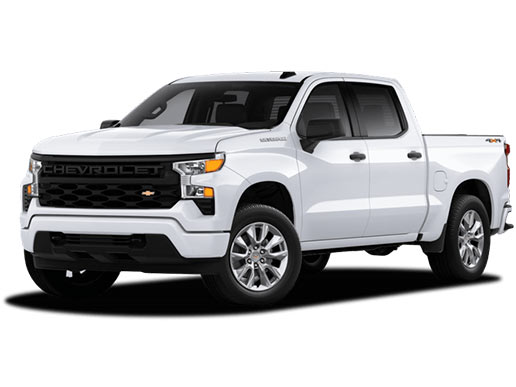 Lease a 2022 Chevrolet Silverado 1500
Custom
Zero down
12,000 miles per year
750+ credit score
$459/month
60 months
MSRP: $42,945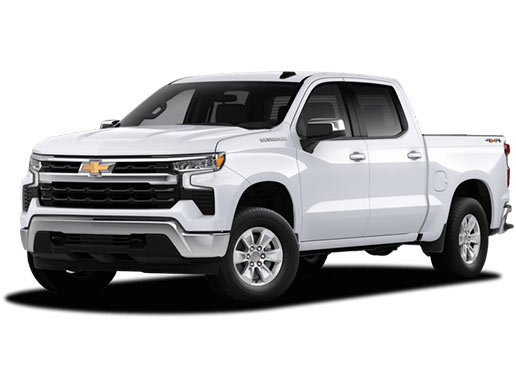 Lease a 2022 Chevrolet Silverado 1500
LT
Zero down
12,000 miles per year
750+ credit score
$619/month
60 months
MSRP: $49,390