Lease a 2021 Dodge Durango RT
Any Year, Body Style & Trim.
Any Upgrade Package.
Get a Free Quote.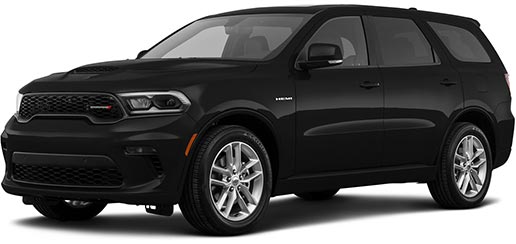 Lease a 2021 Dodge Durango
RT 5.7 Hemi
13,030 Miles
Zero down
12,000 miles per year
750+ credit score
$738/month
60 months
MSRP: $51,500
Get a Free Dodge Durango Lease Price Quote
A FairLease consultant will be in touch to discuss monthly lease pricing that works for you when you let us know you're interested in leasing a 2021 Dodge Durango, and they'll work hard to find Dodge Durango lease specials that fit both your lifestyle and your budget. The sooner you contact us, the sooner you can be on the road in a new leased vehicle!